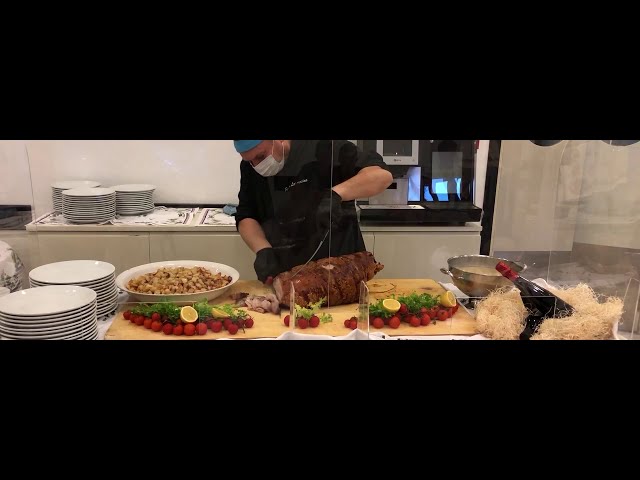 Sea and Pinewood Panoramic Room
RESTAURANT,
SANITIZED AND SAFE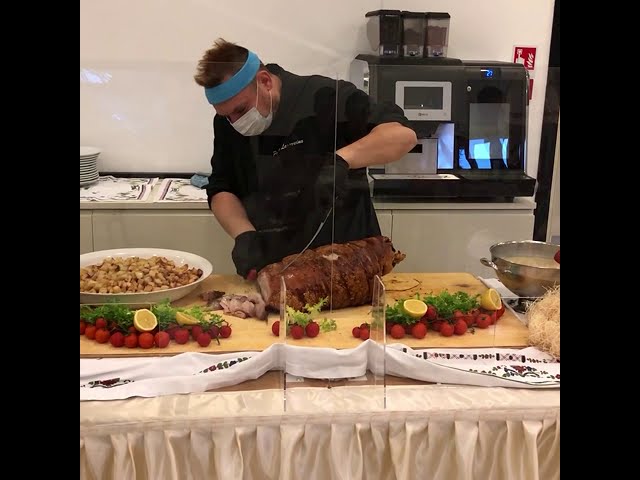 Sea and Pinewood Panoramic Room
RESTAURANT,
SANITIZED AND SAFE
The best way to start your day is a substantial breakfast full of delicacies and genuine products: home-made jams and cakes (such as our ciambella), pies and hot croissants, cheese, cold cuts and last but not least, an organic food corner with yoghurt and cereals. Our cuisine is always varied and is waiting for you to offer not only typical regional dishes, but also international specialities, home-made pasta and fish every day.
To complete your meals, our colourful appetizers buffets will delight you during lunch and dinner.
You keep young and healthy by eating at Sayonara Hotel!