At the hotel Sayonara there is a whole world tailored for children: from baby sitters to baby food, from the pool to the pine forest … everything is studied in every detail!
All equipment for children and childcare material are provided free of charge from the hotel, so the luggage will be significantly lighter!
Equipped spaces dedicated to them, such as the beautiful garden, with ping pong and table football, the pine forest with games in front of the hotel with swings, slides and recreation room, equipped with tables for drawing, TV, DVD player, games, colors, Playstation.

Food for children? NO PROBLEM!
Baby Menu Personalized from 0 to 2 years
Do not bring anything from home, now you mothers are all on vacation!
All the meals are prepared with fresh vegetables of the day from our kitchen !! Following your directions!
Mom and Dad can finally spend real holidays in absolute tranquility and security, aware of finding in our Hotel a second home where to spend the holidays…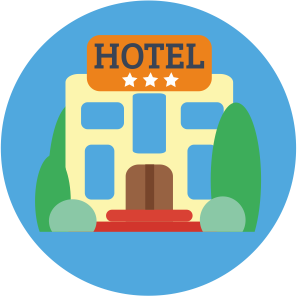 ...in Hotel
• Directly on the sea
• Large Garden
• Playground in Pineta
• Games Room
• Playstation
• Screening of films and cartoons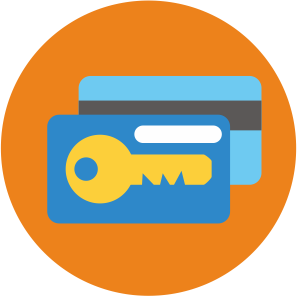 ...in the Room
• Baby and junior cots and beds
• Baby safety rails
• Wc, Potties
• Baby bath tubs
• Changing tables
• Bottle warmers for the room
• Refrigerator service for medicines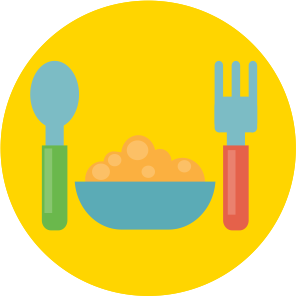 ...at the Restaurant
• Child seats, high chairs
• Baby bibs
• Junior tableware
• Baby Menu
• Baby bottle cleaning service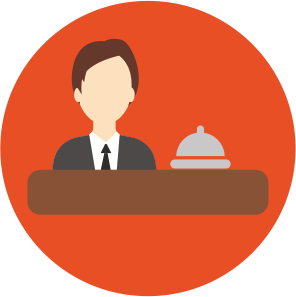 ...for a Fee
• Baby Sitter
• Laundry, Ironing
• Emergency Doctor and Pediatrician
• Snacks (yogurt, fruit, ice cream)
• Personalized snack
• Personalized baby food
• Baby food
(meat, fish, fruit)