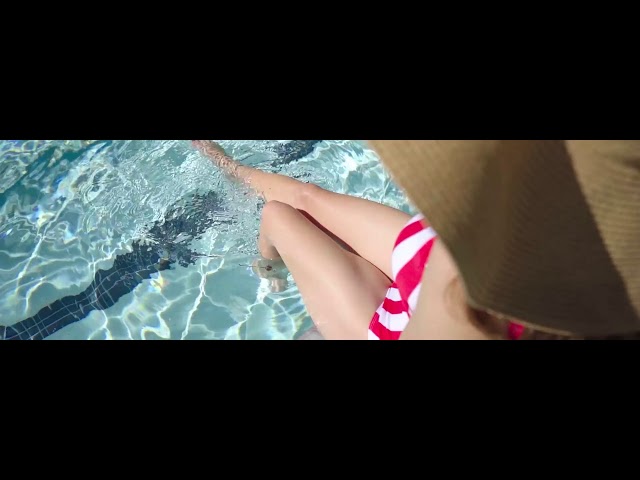 ZADINA DI CESENATICO
POOL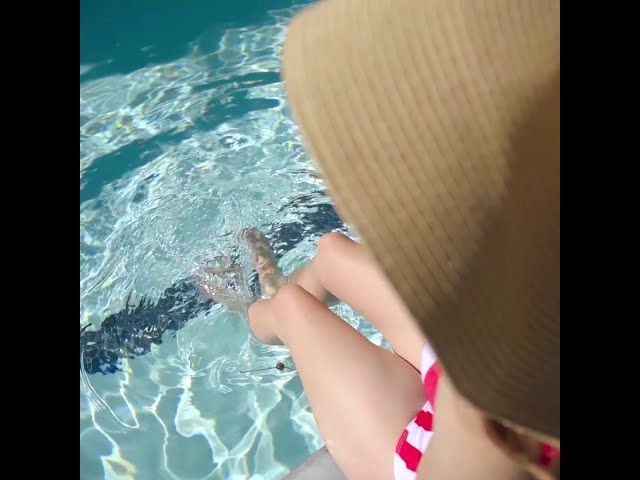 ZADINA DI CESENATICO
POOL
The swimming pool is the favorite meeting place of our customers who like to rest and relax in complete tranquility, away from the noise of the crowded beaches, without giving up the sun and a refreshing dip to cool off from the summer heat.
The swimming pool, always sunny, is equipped with umbrellas and sun beds and offers many ideas for fun and relaxation. You can easily enjoy a drink by the pool, watching the kids having fun playing games, diving and splashing, indulge in reading a magazine or a good book and why not, make friends with the neighbour next umbrella, chatting pleasantly while you sunbathe.
At Hotel Sayonara, you never get bored!